Next Generation
Web Development
Using tried, tested & innovative techniques, we deliver the very best web development solutions for fast, secure & responsive web & app experiences.
Front-end web development
When it comes to front-end code, not all websites are made equal. Our front-end code is engineered to be responsive, fast to load, easily maintainable, & optimised for search engines.
Our team of web developers work tirelessly to understand all the latest movements in front-end development, ensuring your solution will not only be stable but have the longest shelf-life too.
Our expertise goes beyond HTML and CSS. We develop Angular applications, Progressive Web Apps, APIs and lots more.
Back-end web development
Our back-end development team architect bespoke apps using the latest & most popular open-source technologies. Our back-end solutions are thought out, supported & something you can always rely on.
As well as developing bespoke apps, we have vast experience in content management systems, integrating marketing automation platforms, real-time personalisation & pretty much anything you could dream up.
We love to be challenged when it comes to scalable, quality web development.
Our development skills include
Responsive Websites
Single Page Applications
Progressive Web Apps
Mobile Applications
E-commerce
Alfred CMS
API Integration & Development
WordPress
Magento
Some of the technologies we use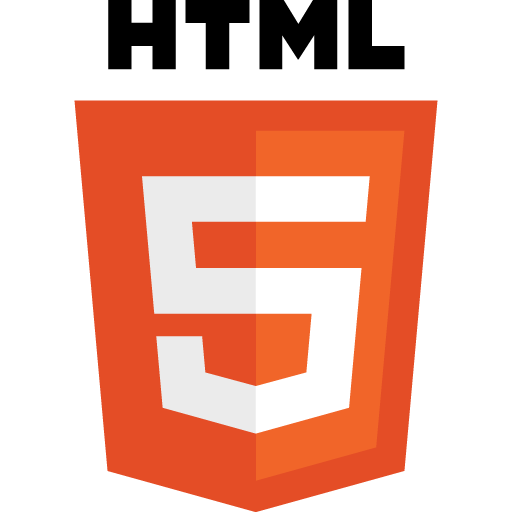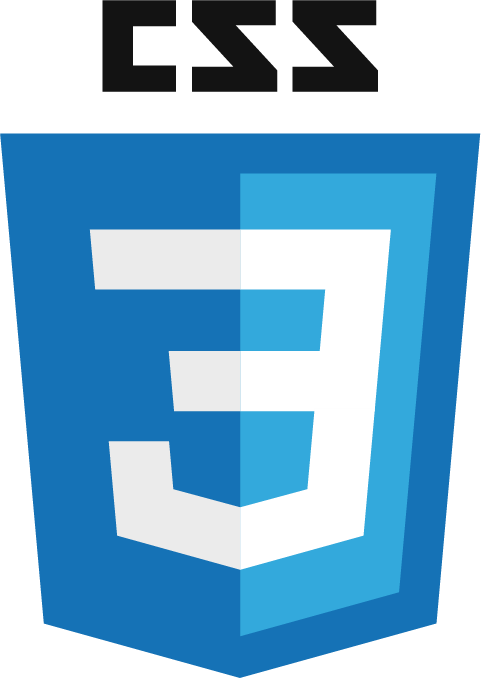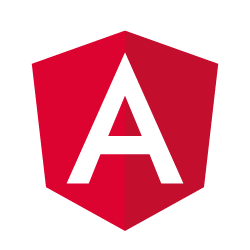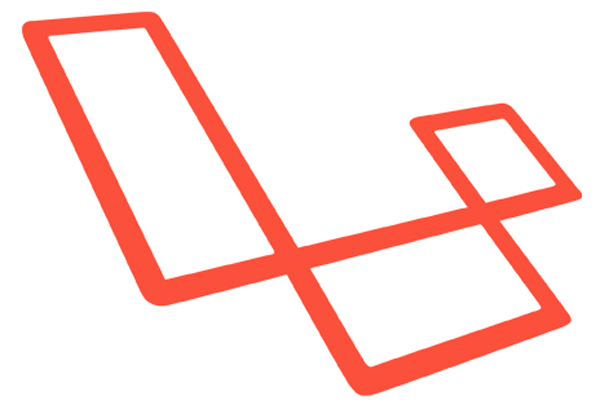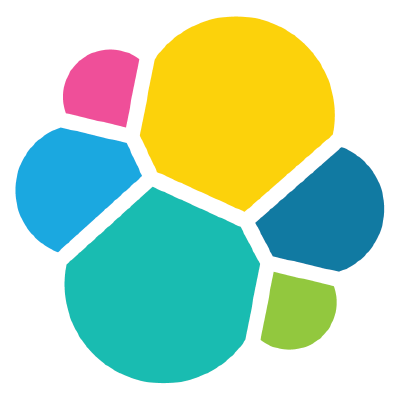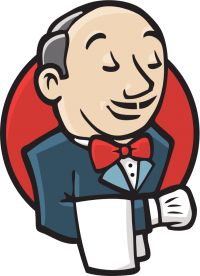 To know more about our Web Development Process or to discuss a project...