The Project
Hampshire Light combine the art & science of lighting to create award winning interiors for homes throughout Hampshire. It made sense for them to collaborate with our very own award winning digital design agency to create something their brand & work deserved.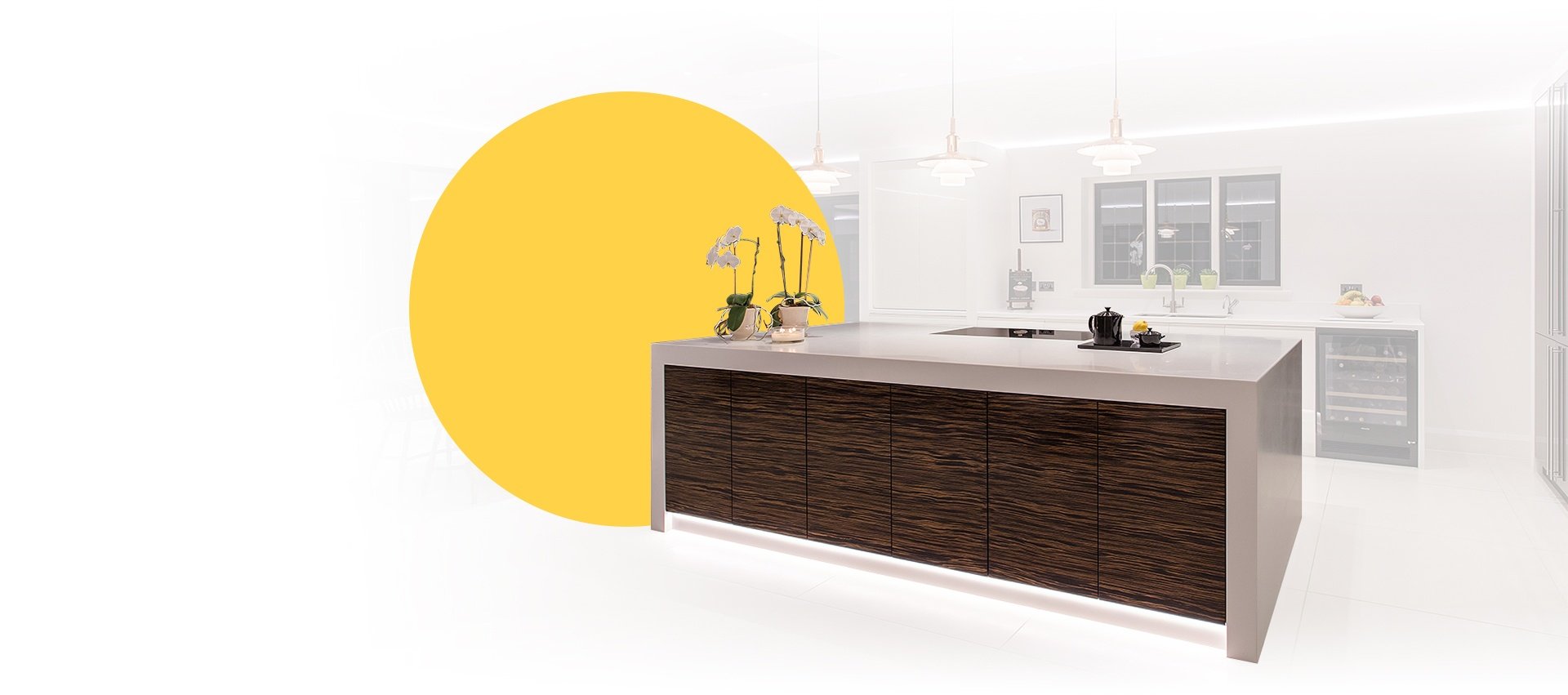 Strategy
We took the time to understand the Hampshire Light audience, the types of projects they work on, how the services on offer appeal to different people, & how they currently spoke to potential customers.  After going through this learning phase, we put a strategy in place for the Hampshire Light brand to shine online.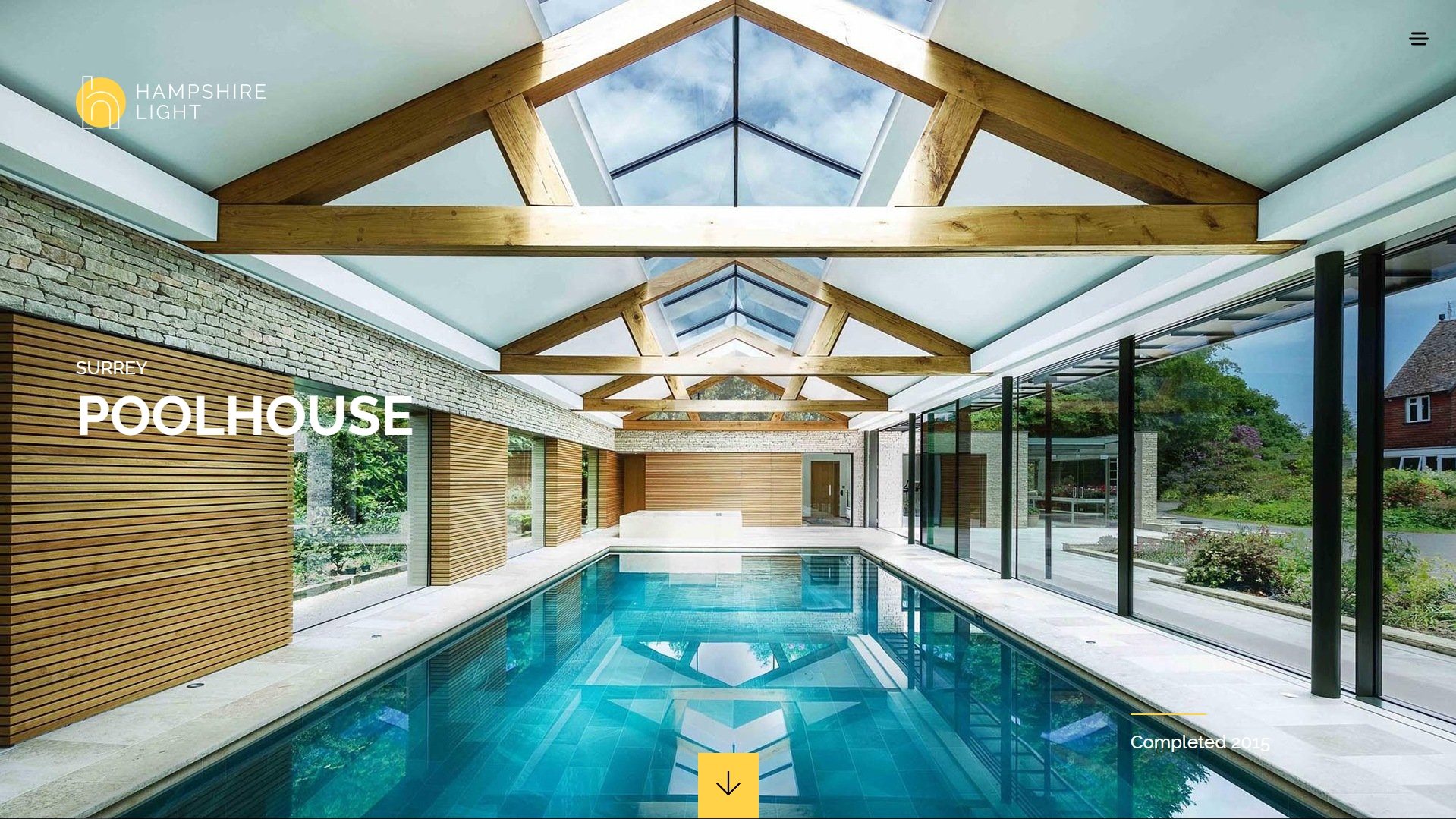 Design
Visiting the Hampshire Light studio & seeing the projects they work on gave us plenty of inspiration to get creative. Working together on tone of voice & online brand perception, we started the creative process by looking at their colour palette, typography choices & types of journey we could take their users on.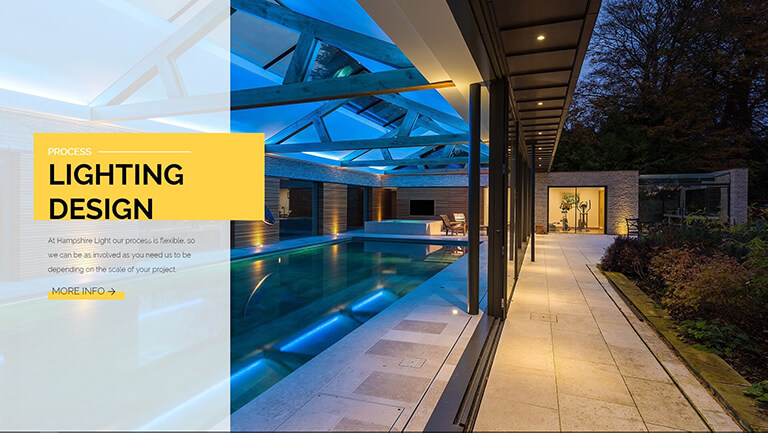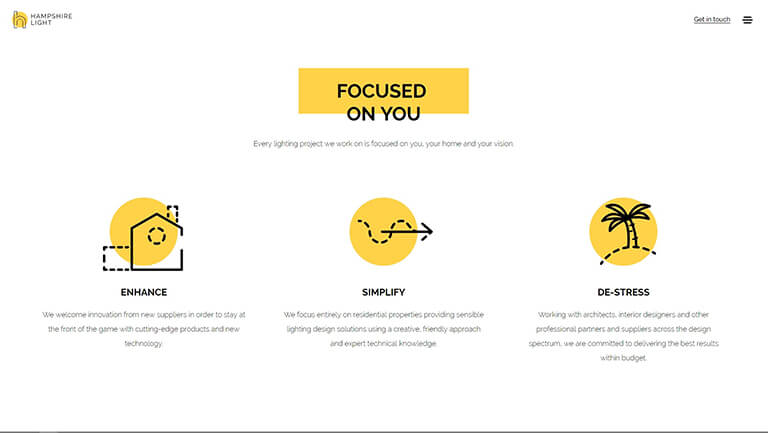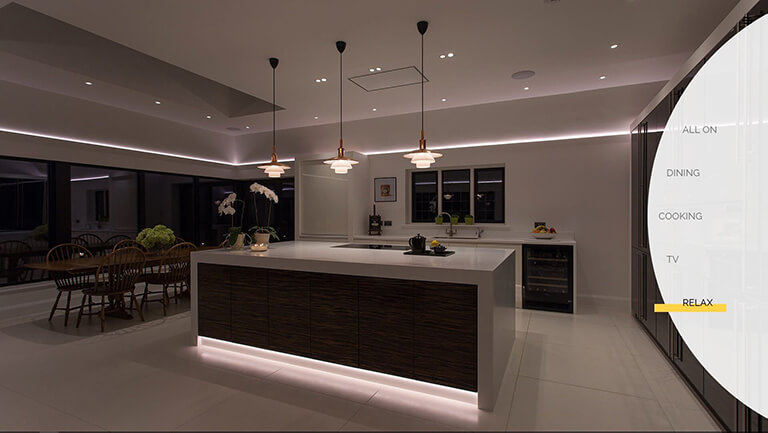 Content
After analysing the previous site's stats, we knew people wanted to see Hampshire Light's work before getting to know them better. We developed an interesting layout highlighting previous work & expertise at every opportunity, ensuring maximum engagement. Using subtle animation, smooth page transitions & awesome photography, it is easy to spend a good chunk of time appreciating the content.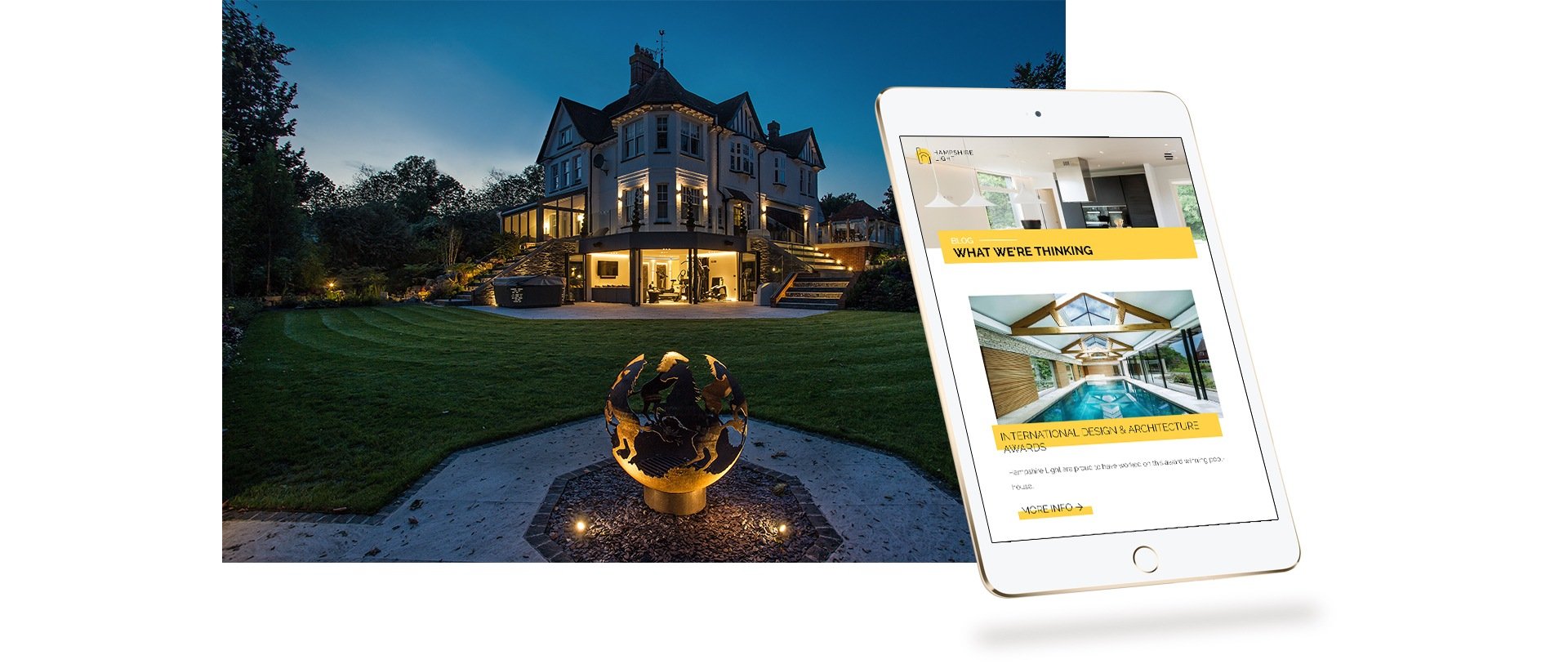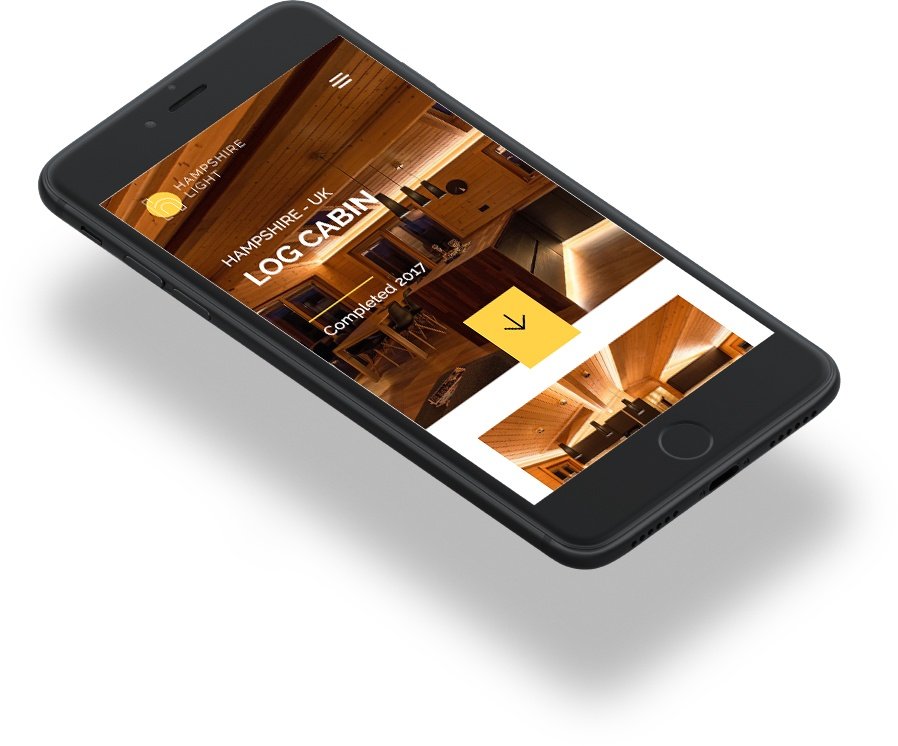 Development
If you know us you know how seriously we take user experience. An often-overlooked part of UX is the actual development itself. Our no compromise front-end development methodology means the website not only looks great on any modern device, but it super quick too. According to Pingdom, it's faster than 97% of websites tested. Not bad for such an image heavy website with lots of animation. To ensure the best mobile experience the site is AMP enabled for instant blog loading & uses Progressive Web App technology. Integrated with Alfred CMS, the site is easily editable & can scale with ease. 
We really wanted a website that would showcase our work in the best possible light and take our brand to the next level. Simon and the team at Bigger Picture have 100% delivered on this. What they have been able to achieve on design and branding is outstanding and beyond expectation. A very talented, knowledgeable and technically skilled team. Simply put, the best digital agency you could hope to work with.