The Project
Access IS specialise in image processing, RFID/NFC technology, barcode reading and specialist keyboards. You'll have interacted with their products at some point if you travel. Bigger Picture was approached to take their digital efforts to the next level & create a digital experience that reflects their brand as a true industry leader. 
Strategy
When it comes to a website redesign, data is our friend. Analysing their now old site made it clear that a total rethink was in order. A new sitemap and defined user journeys were put in place. Our discovery sessions uncovered website pain points, all of which could be easily taken care of using our CMS, Alfred. Once we really understood Access IS's brand, audience and objectives, we had all the ingredients to start getting creative.

Design
Access IS are all about enabling the world's population to move around the planet and access services quickly, safely and securely. Their three target markets of Airports, Identity and Transport all have different needs and product applications. Rather than creating a confusing opening scene with a million paths, we decided to create a 3D animation that quickly showed what they're all about. Our digital city contains elements each industry will relate to. We think it looks pretty cool too! Of course, there is way more substance to the website design, and our 3D theme continues throughout the site.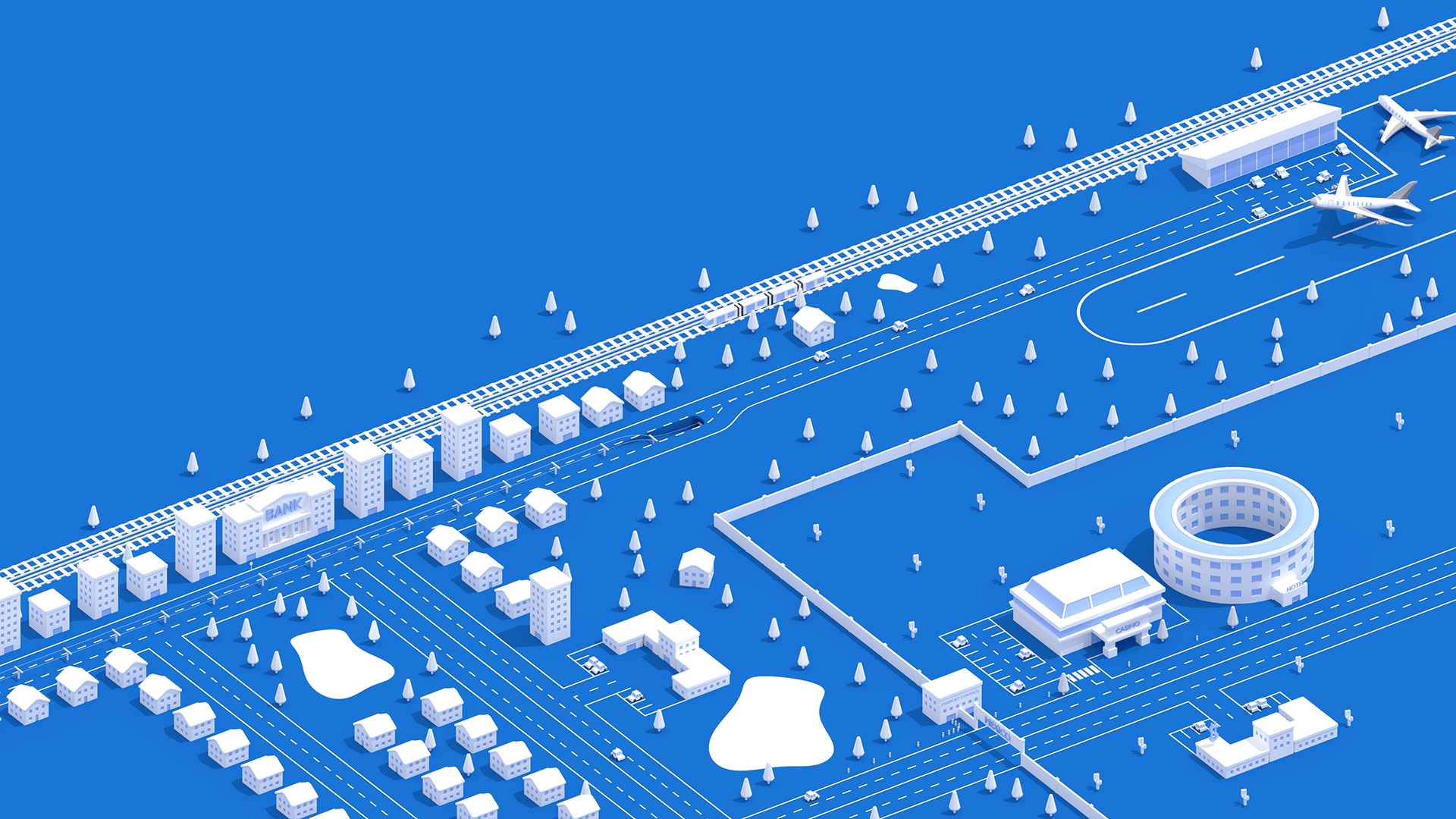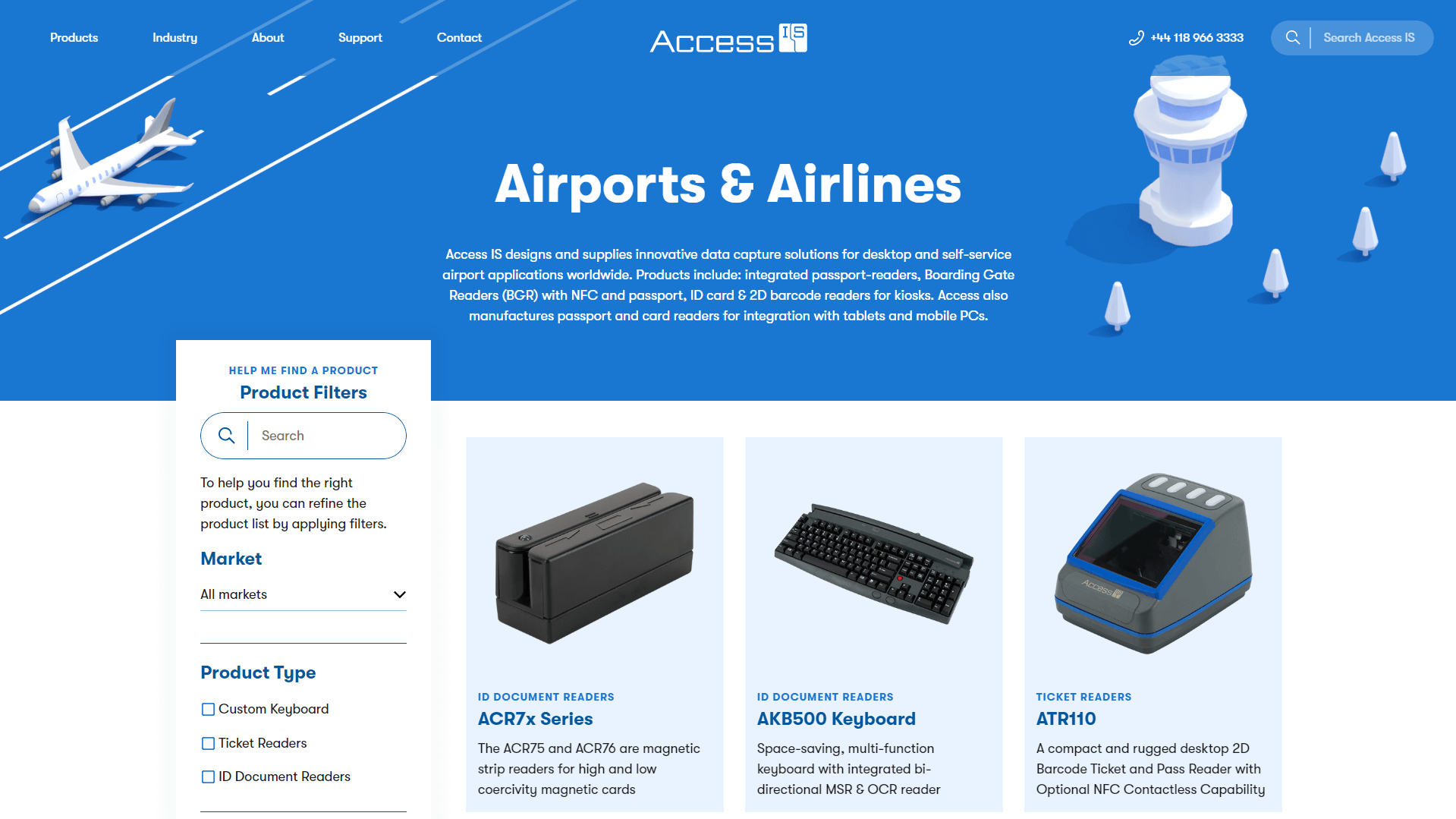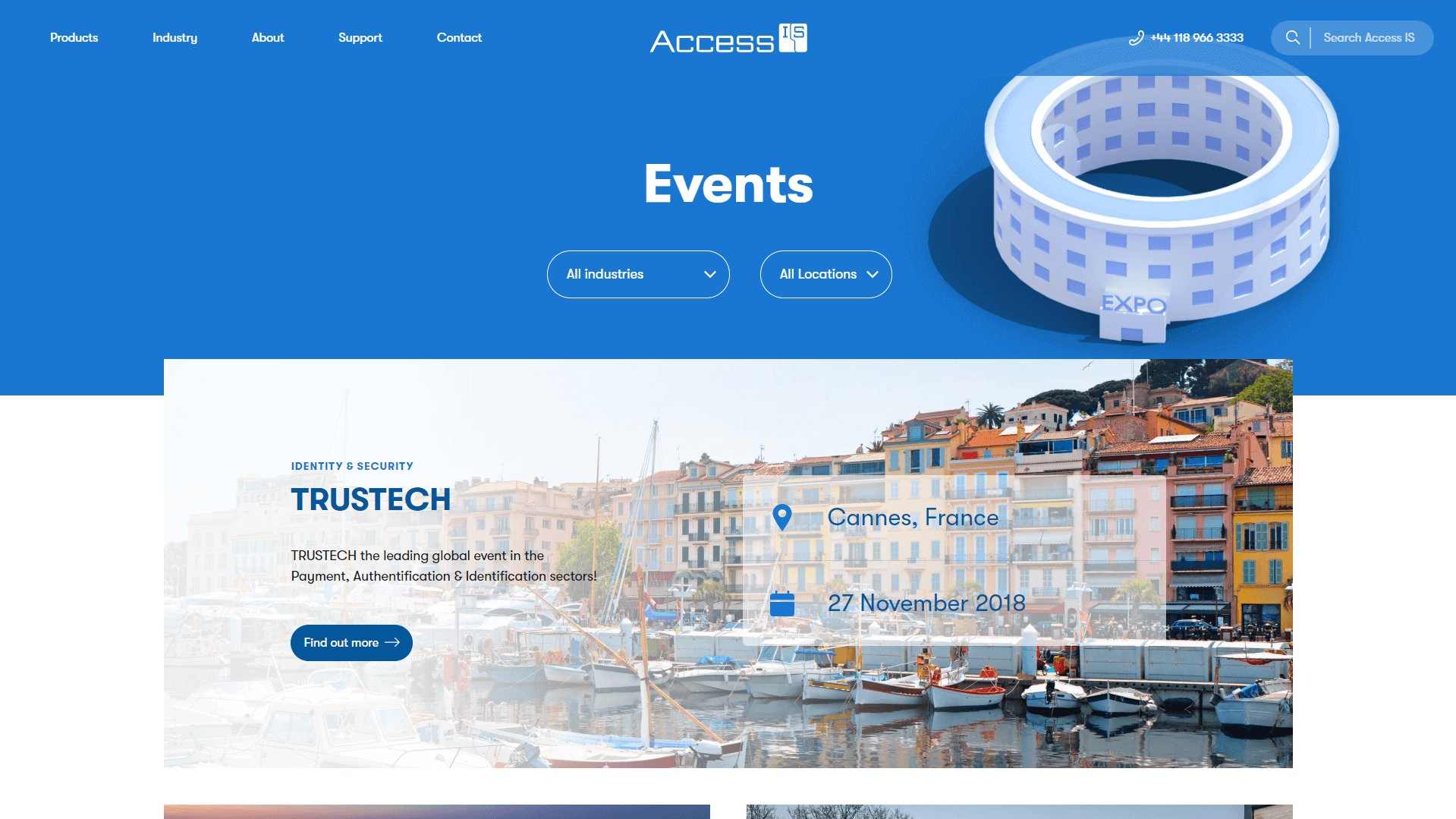 Micro Animation
Boring hover buttons don't cut it any more. Smooth, interactive elements were designed to keep interest high and people engaged. As you hover on product categories or industries, a micro animation starts. Here is a glimpse of a few, but head over to the site to get the full effect. And we dare you not to hover on each one!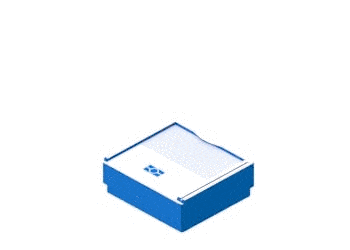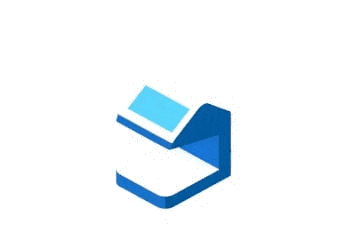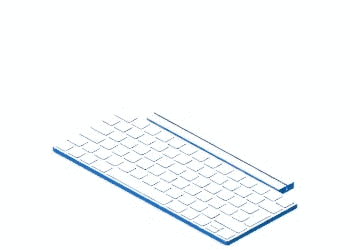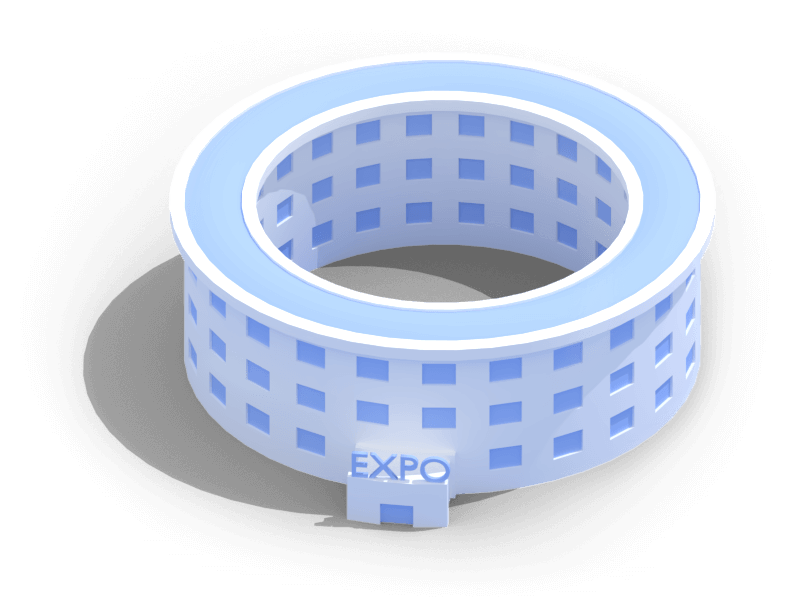 Development
We go beyond responsive for a better user experience and search engine optimisation benefits. As well as being super fast to load on desktop and mobile, we implemented subtle page transitions and extra magic that make browsing from page to page a pleasure.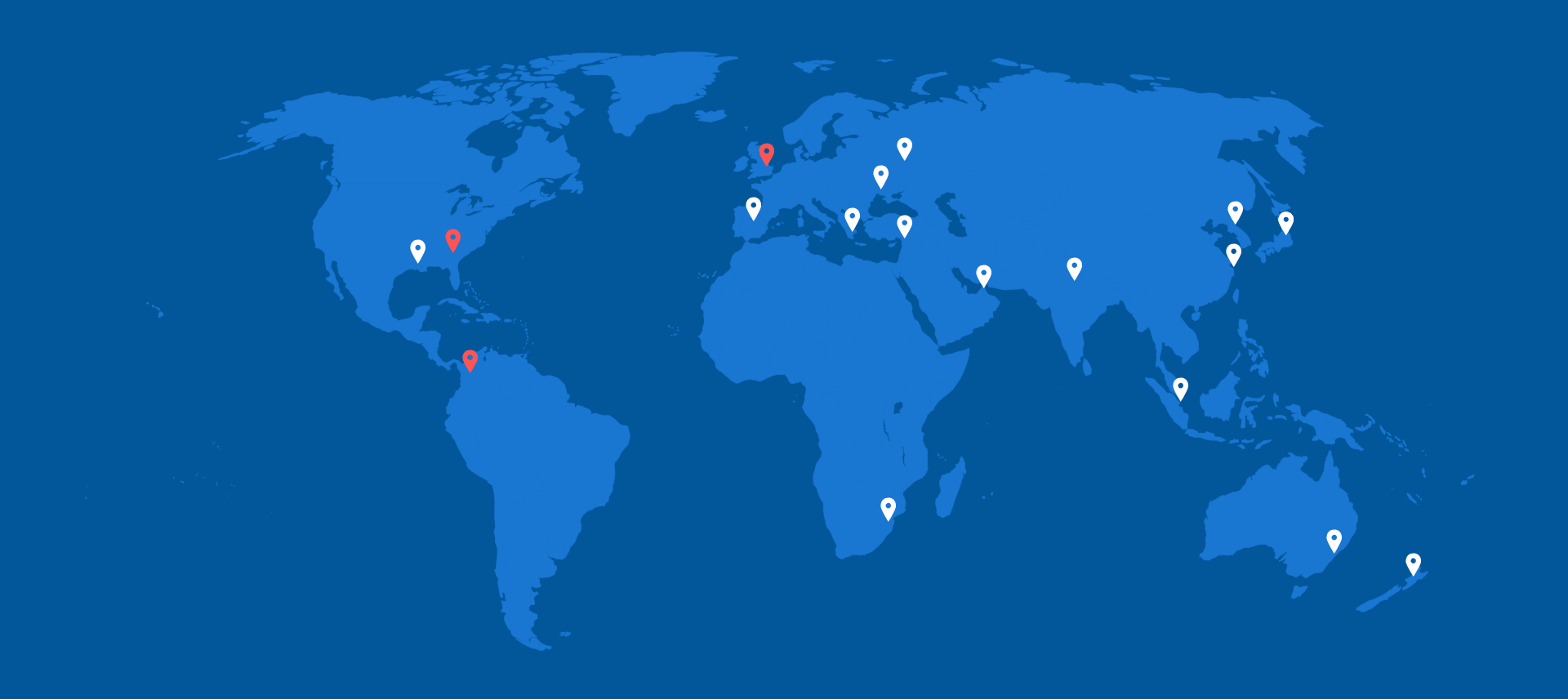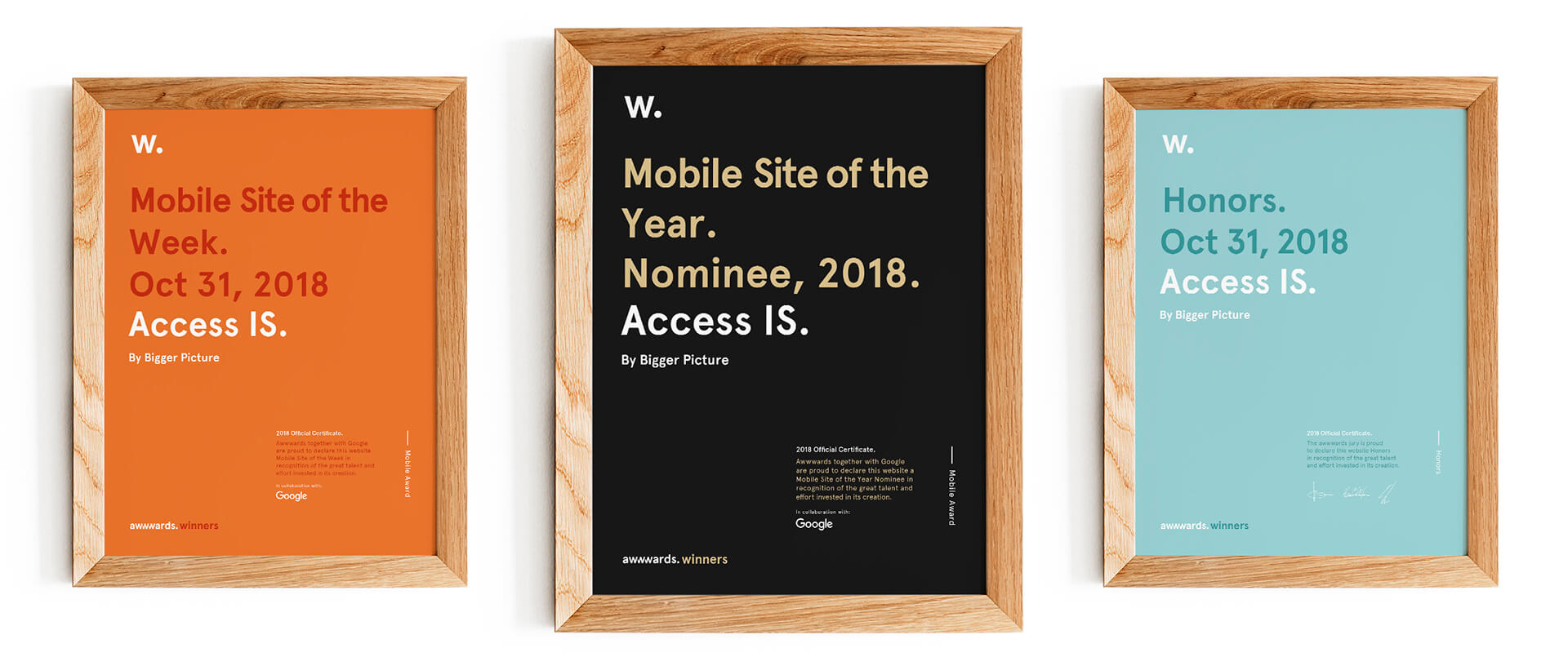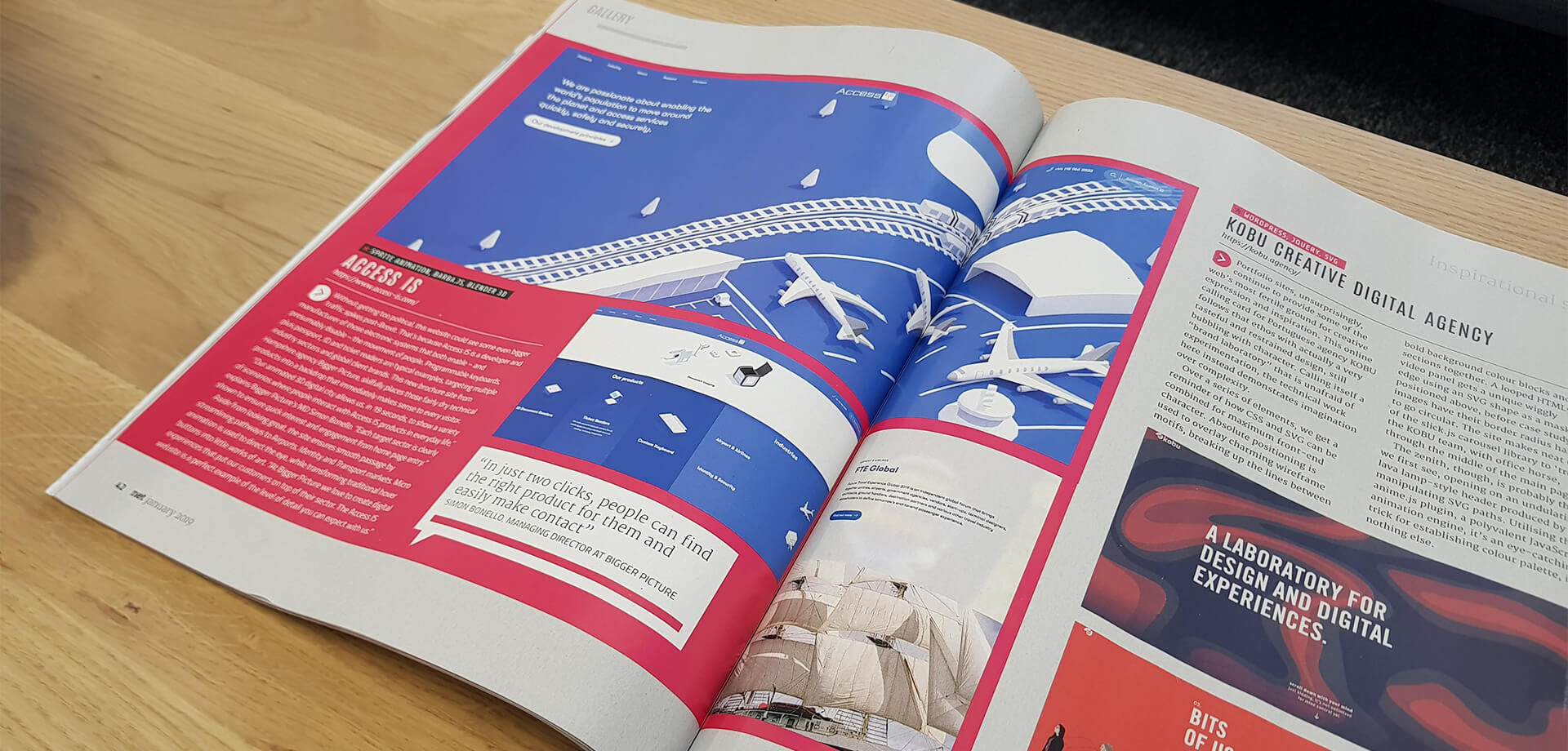 What the client had to say
Fantastically creative design work delivered on time and on budget. Great communication and happy to advise on best practice so that the end result looks great, works well and delivers on any platform.