The Challenge
Swiftpak are wholesale packaging providers based in Berkshire, UK. Their website fell out of line with their brand values so they came to us looking for a website that not only served their existing customers, but promoted their values and services to attract new business. Never shying away from a challenge, we started to collaborate on a new strategy to create a digital experience that would set new standards in packaging websites.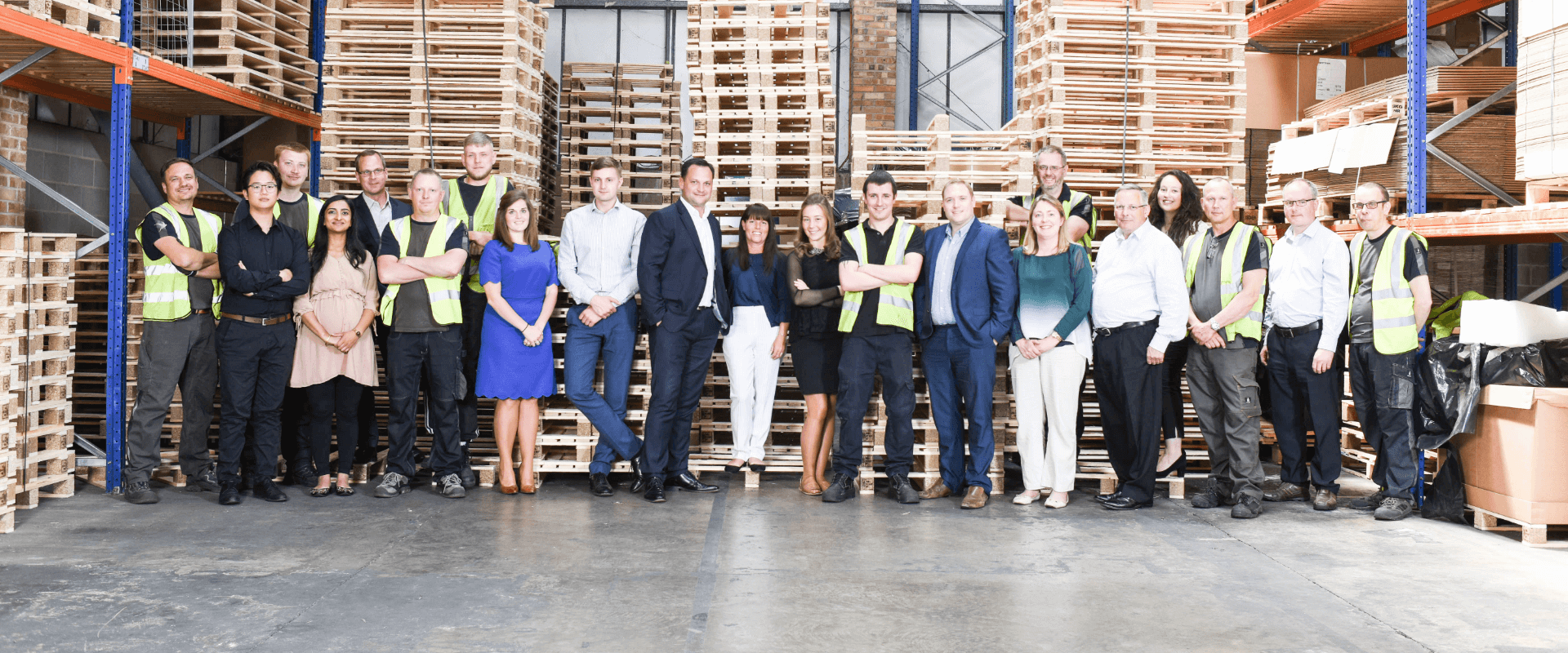 Creative Approach
After several workshops, research and brainstorming sessions, we started to get creative. Using our illustration and animation skills, an opening scene was designed to really make Swiftpak stand out from the crowd. The animation and value proposition makes it super clear to see what Swiftpak offer in just a couple of seconds of viewing time.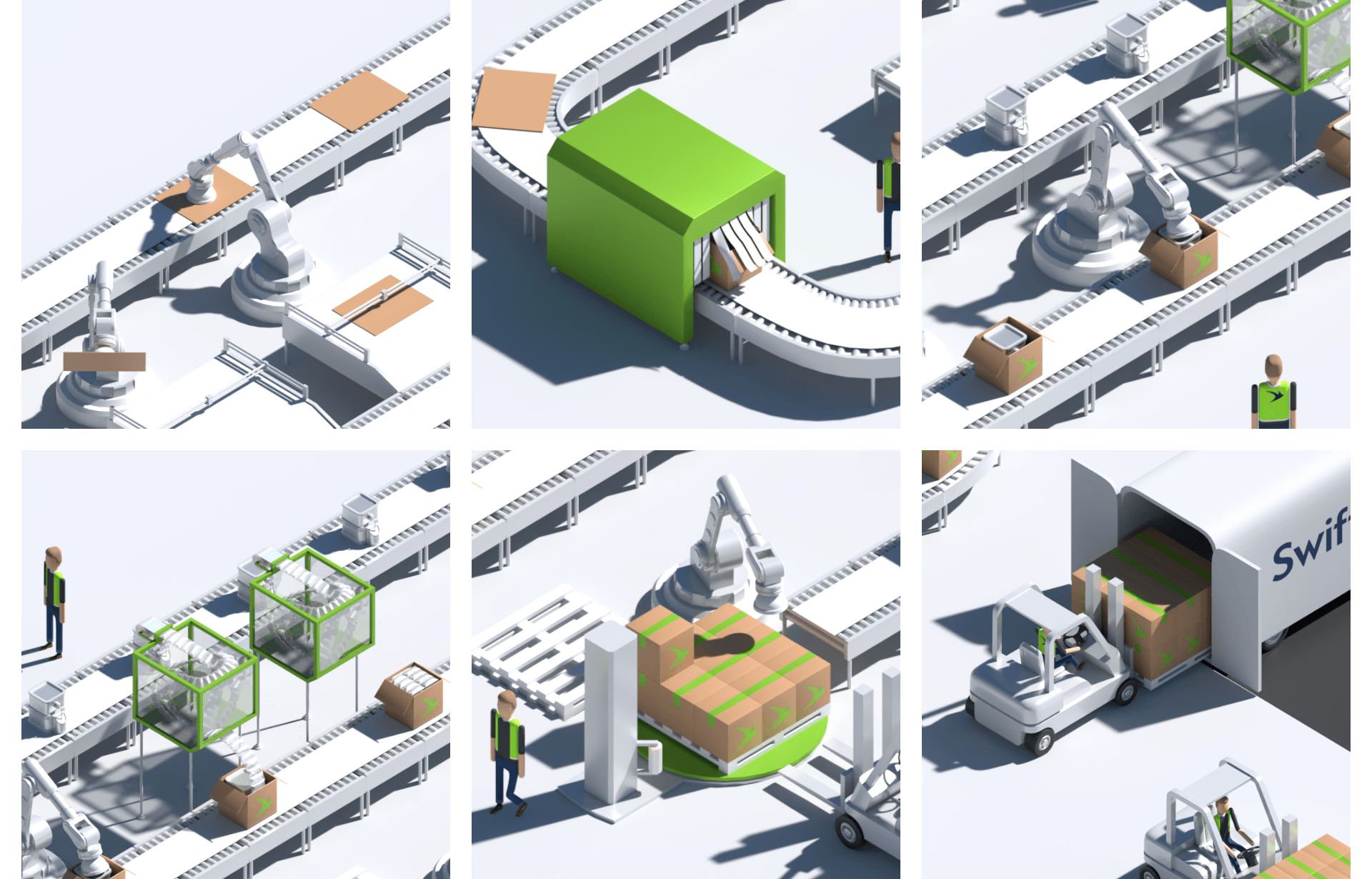 3D Illustration
Following on from our animated 3D scene, we set out to establish a new digital brand in the form of custom 3D icons and illustrations. The result? Swiftpak have a consistent, bespoke design system that perfectly pairs with their brand personality.

The Website
Managed by our CMS Alfred, Swiftpak are able to use a flexible, powerful and fully responsive design system to create marketing pages that describe their offering. Filled with custom design assets, optimsied content and clear calls to action, the website is optimised to perform on search engines, engage and convert.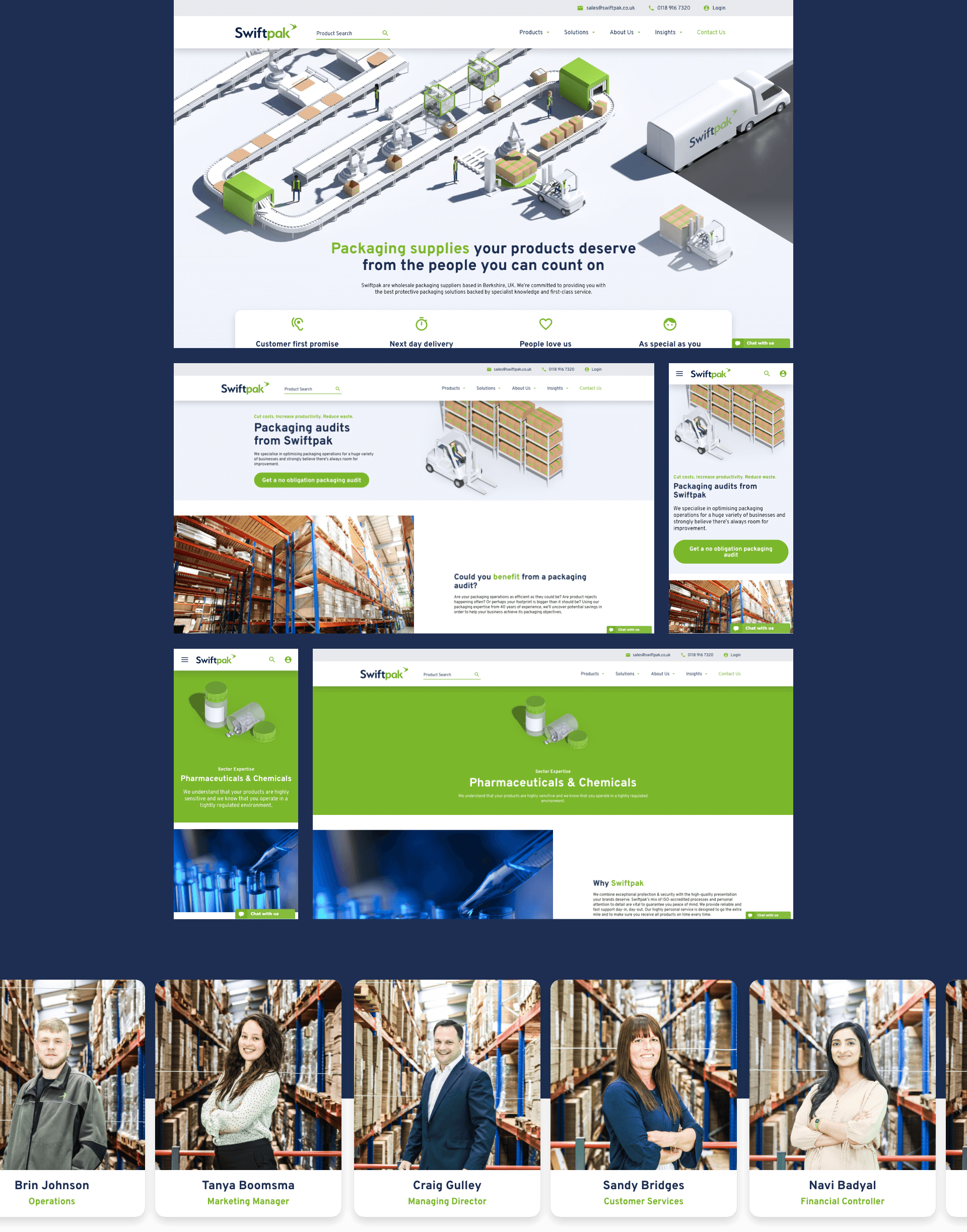 An E-Commerce Pack'd with Features
We worked with Swiftpak's ERP System OrderWise to sync product and customer data plus a whole lot more. We designed the product pages and checkout process to make ordering a pleasure and customers benefit from powerful features we developed to help their packaging operation.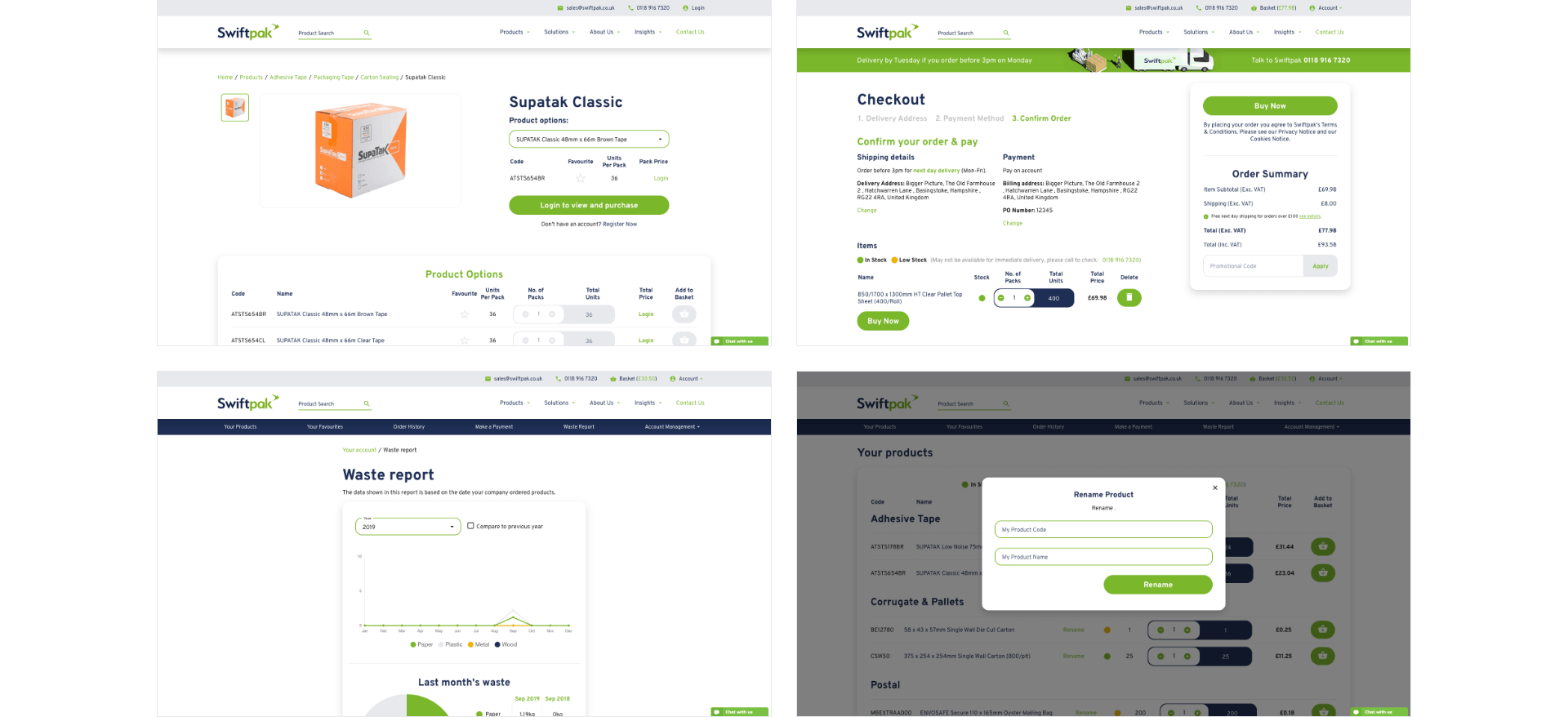 Taking The Brand Further
Our talents don't stop at digital. We have designed several print projects for Swiftpak that perfectly flow from their new digital identity.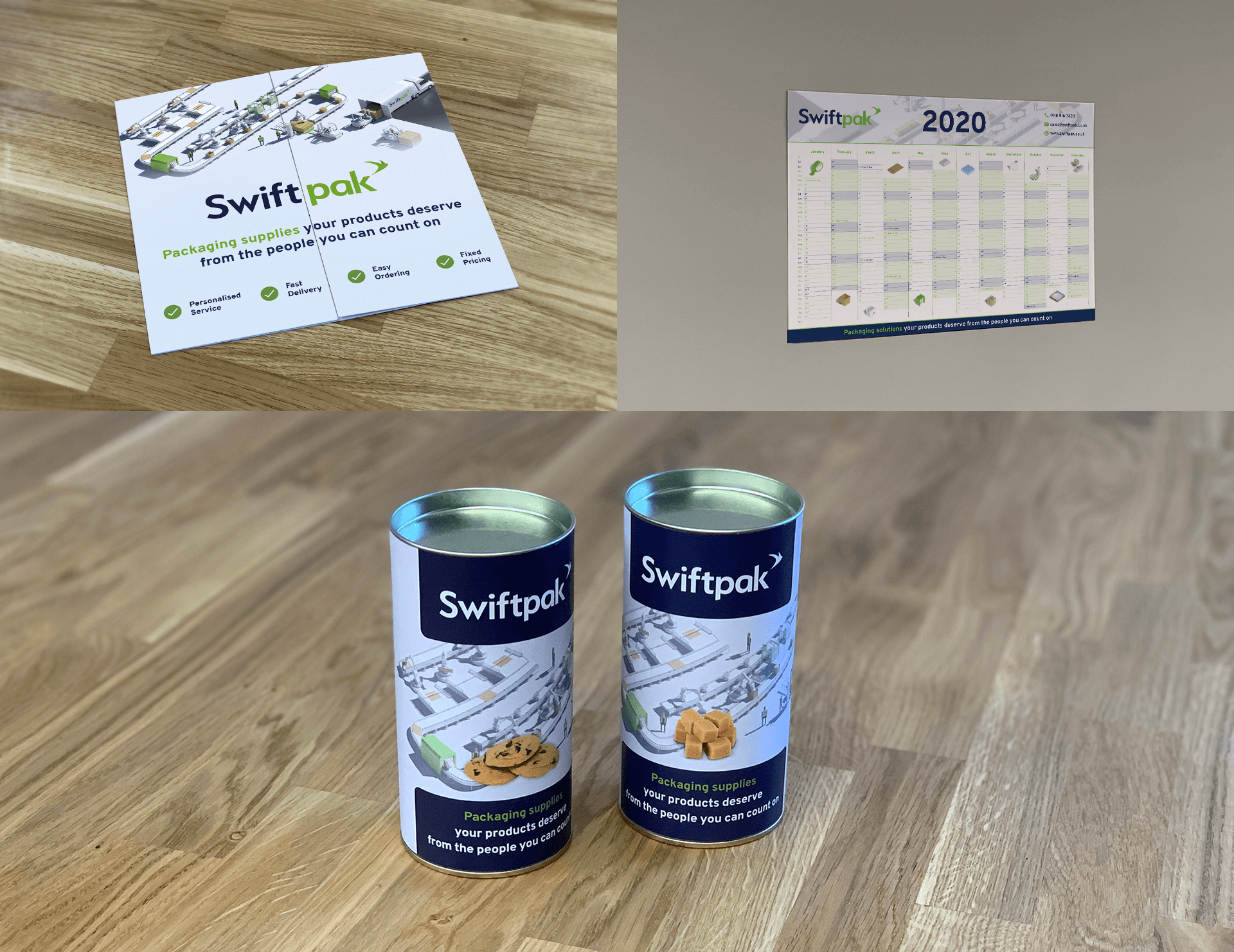 After a lot of research on different agencies, we decided to go for Bigger Picture to help us with a completely new website. The team did an amazing job in understanding and capturing the essence of our company. They have an abundance of brilliant ideas, listen carefully to the requirements and translate that into supreme digital solutions. Our website has transformed from a 'tractor' to a 'spaceship'. We are super thrilled about our new website! We also work with BP on other projects such as monthly campaigns, collateral and SEO. They have an incredibly quick turnaround. Bigger Picture doesn't act like a typical agency; they are more like an honest business partner who is fully invested.