News
A new look for Thomson & Scott
Time flies when you are having fun drinking Prosecco! We can't believe it's been a year since we originally launched the e-commerce website for Thomson & Scott. Since then the brand has gone from strength to strength. People all around the world can enjoy Thomson & Scott's growing portfolio of champagne, prosecco and sparkling wine.
New brand. New labels. New website.
As with all our customers, we keep communication and website updates flowing (pun intended), but when we heard a brand refresh and new labels were in production, we knew there was a chance to get creative and take the website design further.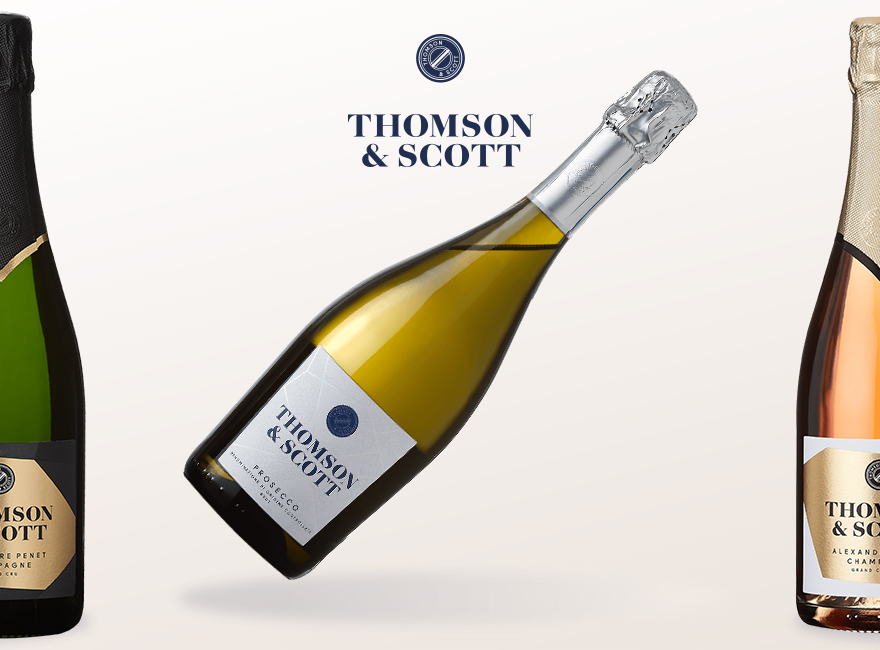 Home page design
A new home page was designed to reflect the current product lines. Taking the updated label designs as inspiration, a variety of texture and pattern backgrounds were used along with subtle hover animations that zoom into the area of interest.
Our Story design
Over the last year additional pages were added to the site using our super easy to use CMS, Alfred. The website was always about the buying journey, so we took this opportunity to reduce the number of pages in the menu to focus on the wonderful products. we managed to combine several pages by designing a brand new Our Story page.
New product menu design
To keep the theme running from the new home page design, the product menu uses the same background textures and patterns. Users jump between categories and products with a menu that always matches the screen being viewed.
More subtle changes that make a big difference
New colours and typography have been implemented to compliment the brand update to give the site a refreshed look and feel.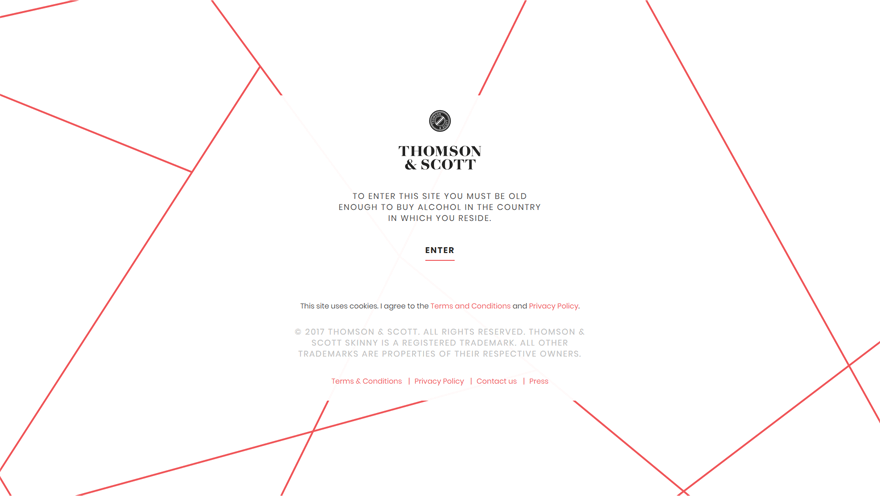 Are your digital efforts in need of a rethink?
Give us a call on 01256 845818 and arrange a visit to our web design studio in Hampshire. We love to talk all things design and digital!