The Project
Way more than just an estate agency website, The Home Cloud is a real-time communications portal to guide & inform property buyers, sellers & landlords through what used to be a daunting process. Working with The Home Cloud since from the very beginning, we produced the full works including their brand.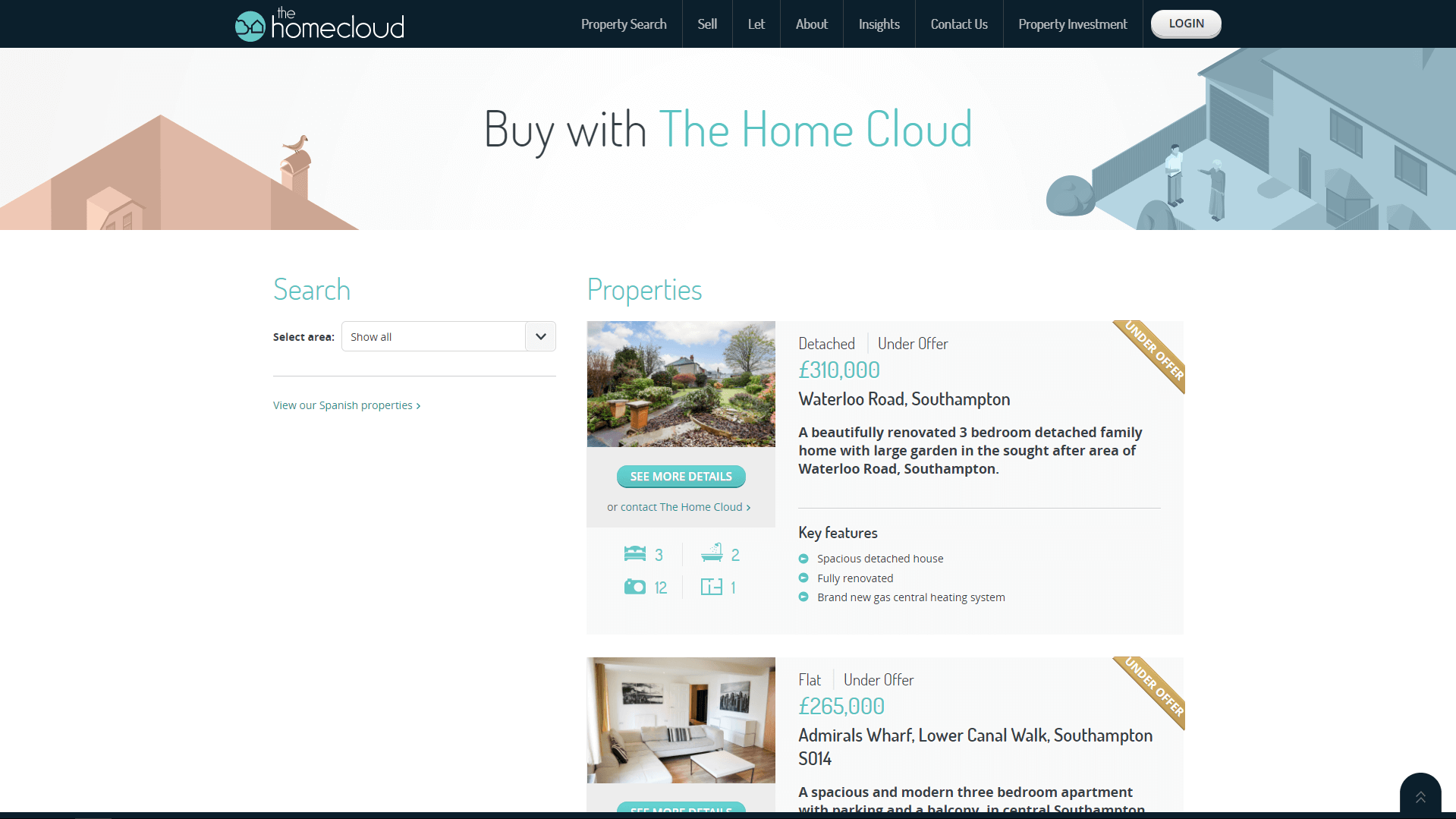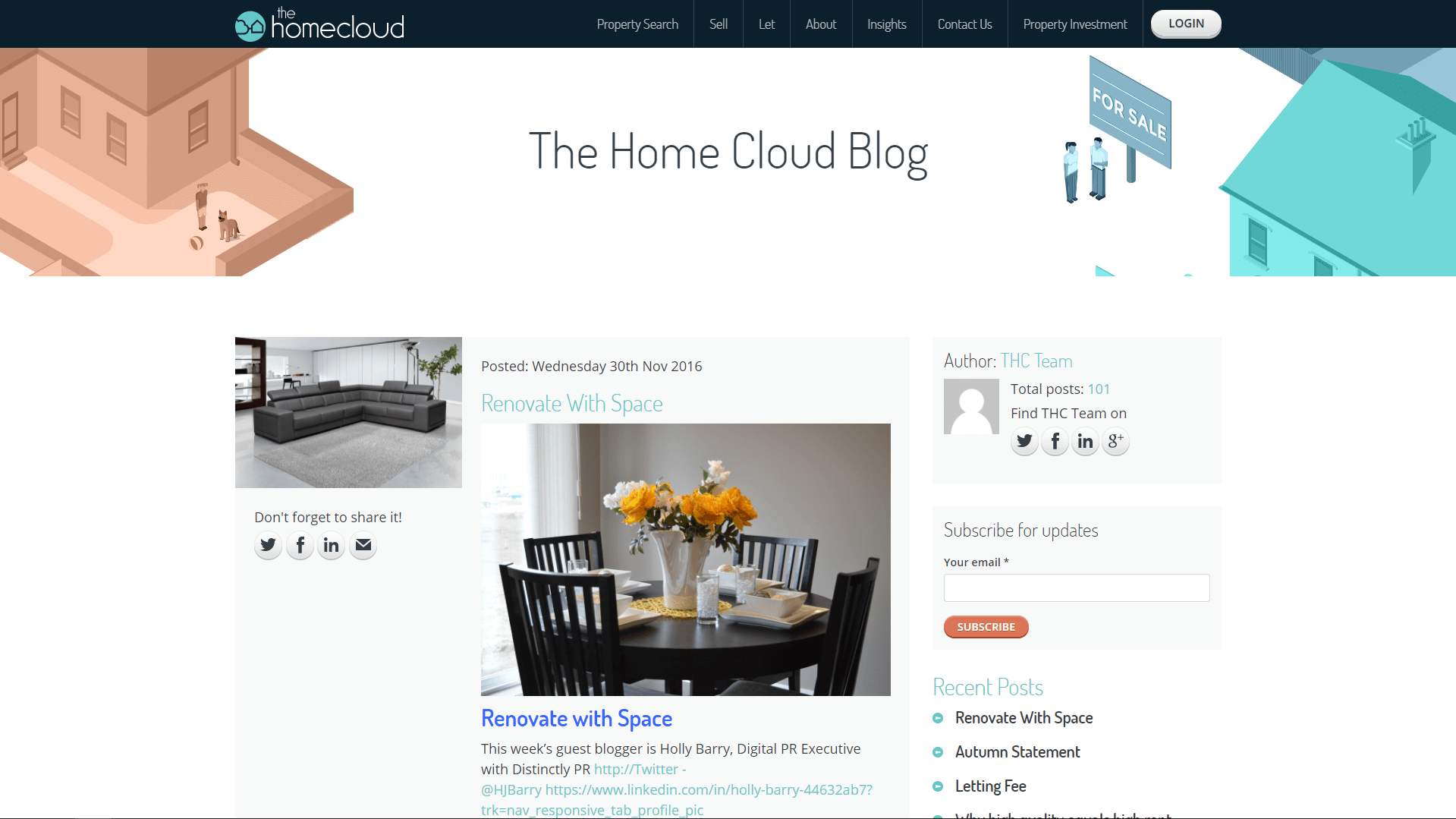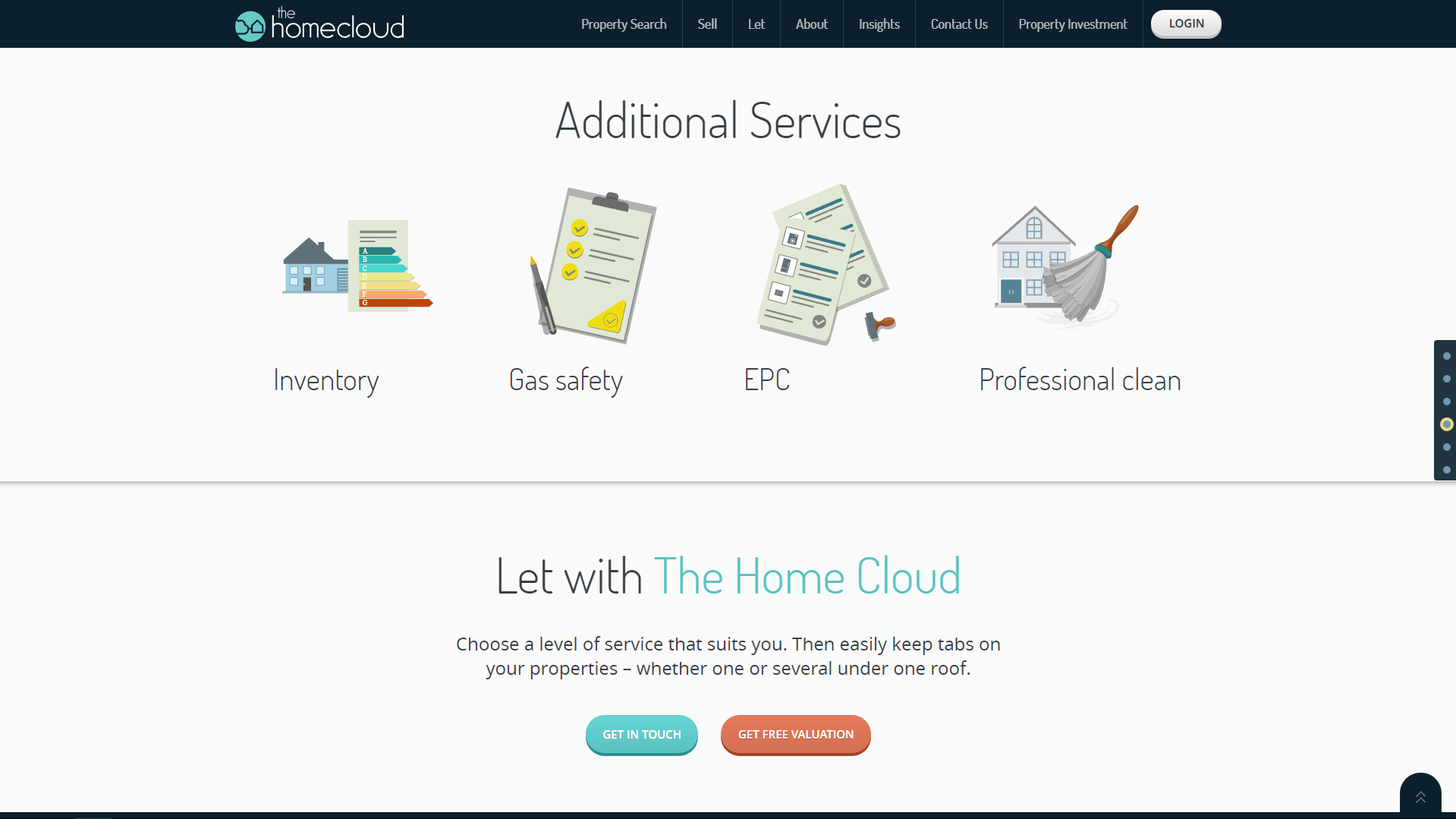 Design & Dev
Starting with workshops to understand the new brand & their future audience, we worked on the brand design and collaborated to plan the website & application functionality. Our creative team soon got to work storyboarding, illustrating & animating to tell the brand's story & bring their services to life. The website & application is a fully responsive experience allowing people to fully manage the complete property purchase process.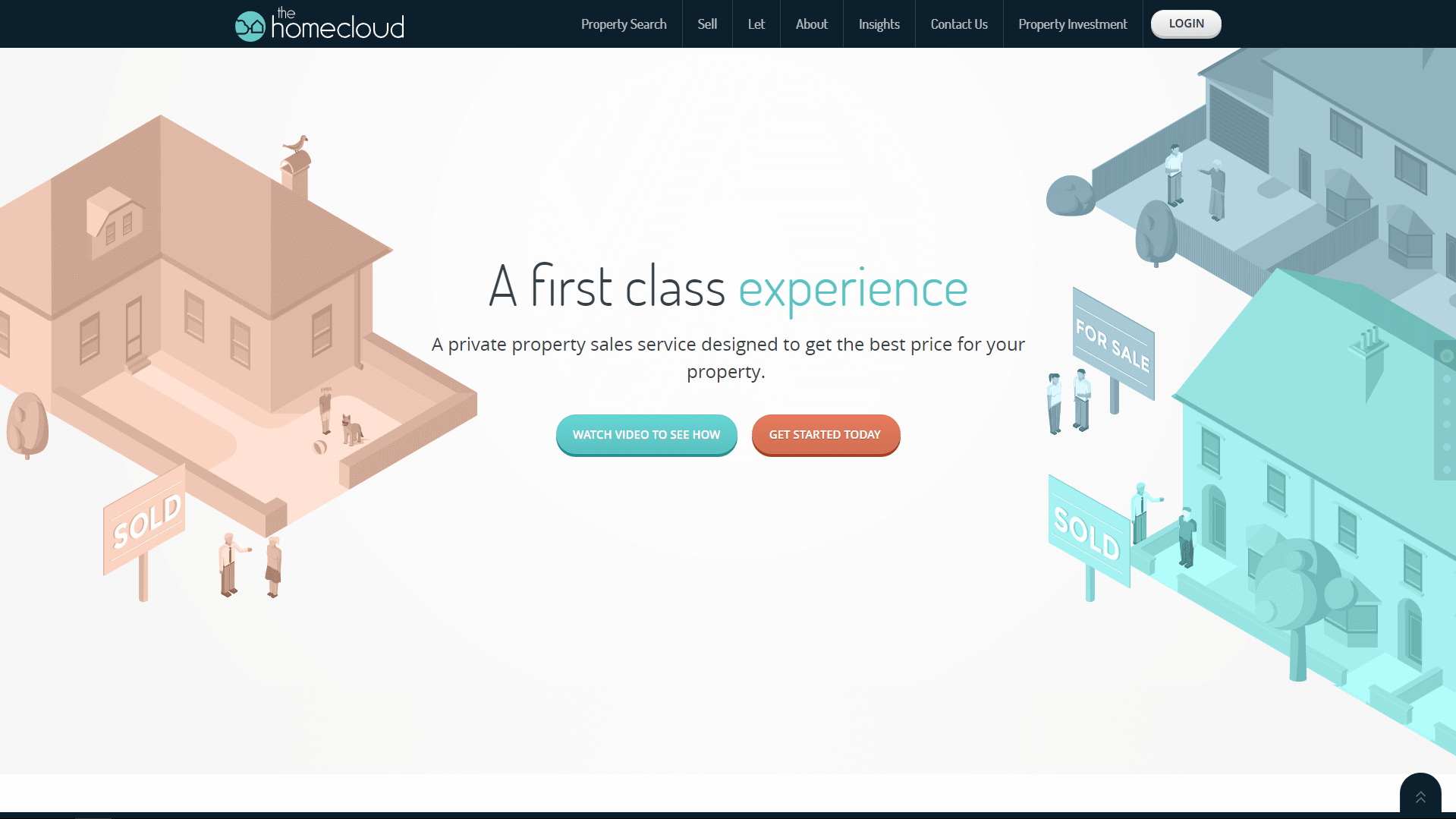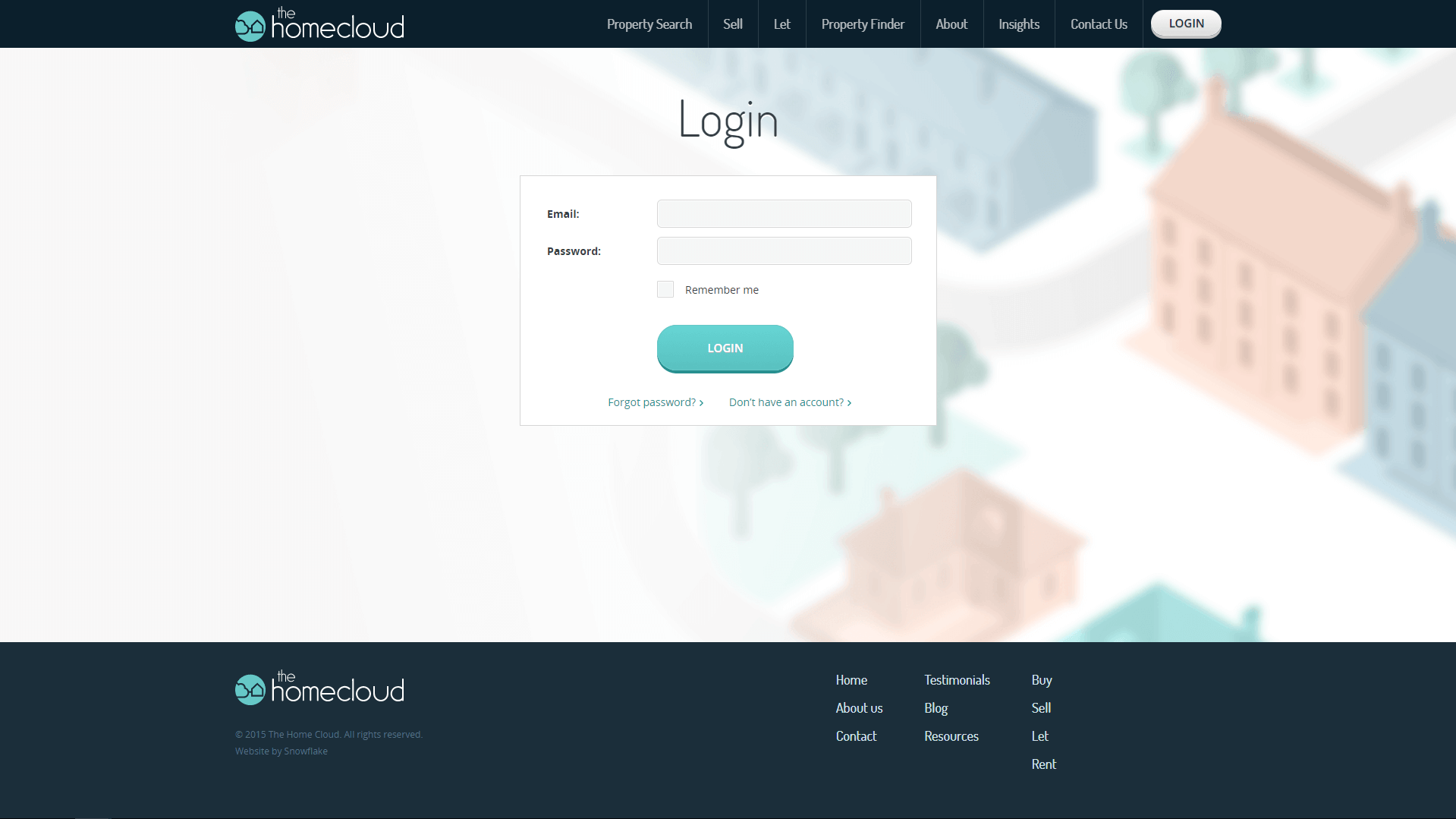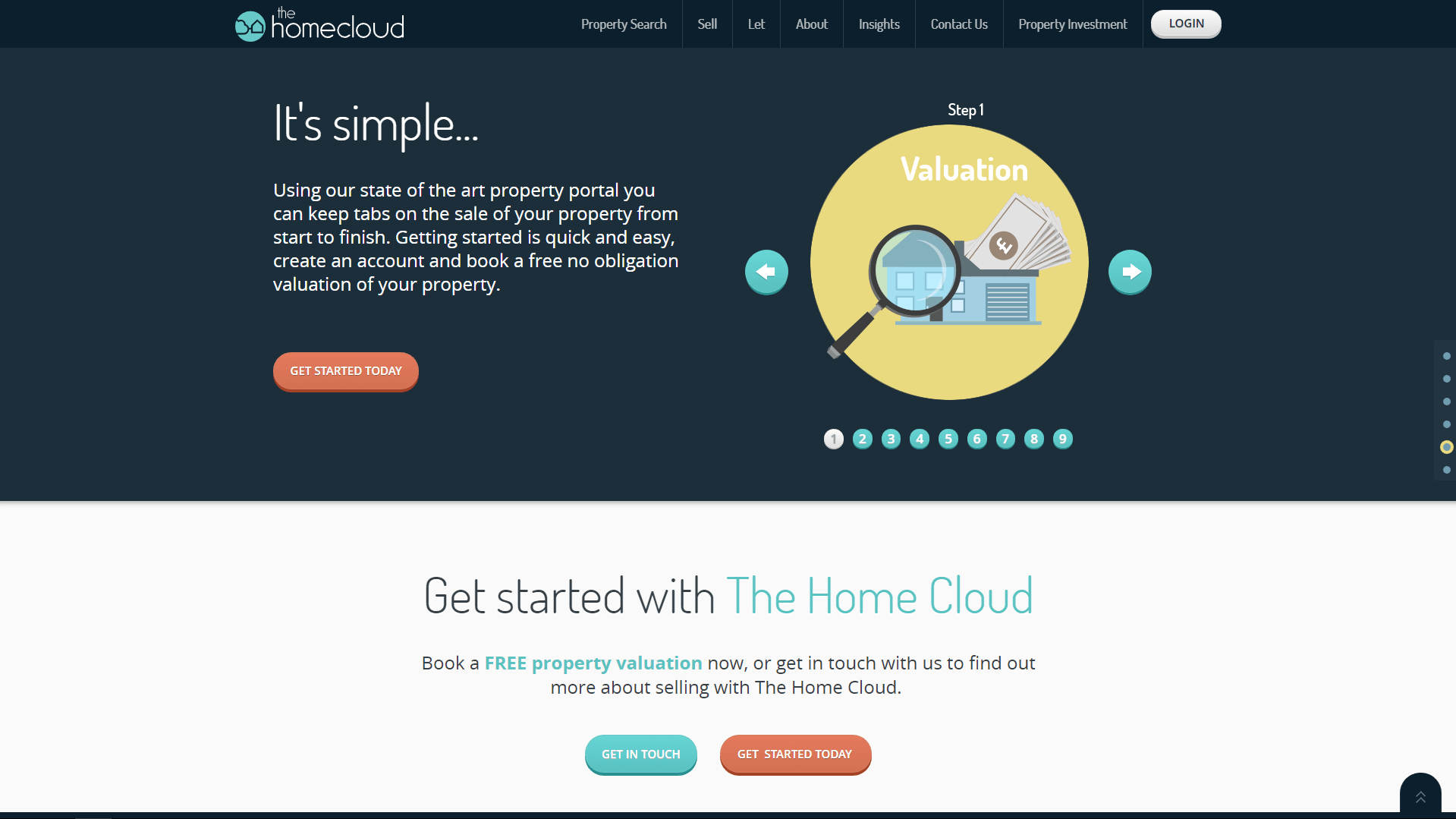 They have taken each of my rough briefs and ideas and taken them beyond what i would of hoped for resulting in a website that all my customers talk about. I look forward to working more with the team as my company grows.