The Project
Leyton Legal offers employers a comprehensive employment law service to deal with everyday employee issues as well as to address more complex problems. They approached us to design & develop a new HR Portal to help expand their offering. After discussions, workshops and lots of brainstorming, we produced a HR application with personality.
The Brand
It was clear from the beginning Leyton Legal were not your stereotypical law firm. We wanted to inject their personality into the application and create a more fun & engaging user experience, something that people would like to use and not see as a boring piece of HR software. After Leyton legal held an internal competition, the application was named.
Meet Llama
Leyton Legal Absentee Management Application.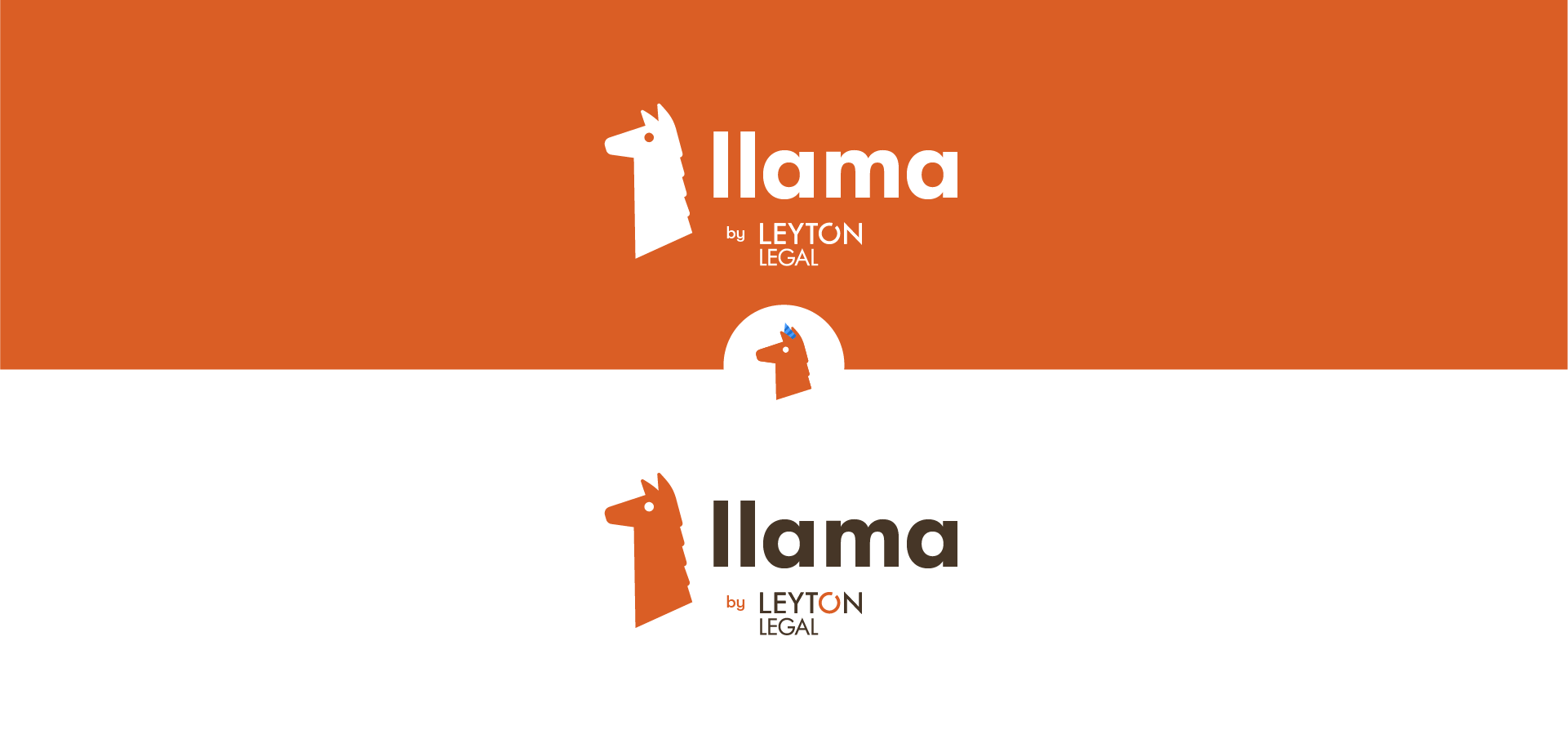 The Application
Built using Angular 5, Google's Material Design and Laravel PHP, mixed with our magical performance driven development practises, the aplication works like lightning across desktop & mobile. Currently in phase 1, we have developed rich reporting features, expense management, absentee management, a HR knowledgebase and document management. We look forward to continuing our development of Llama with the Leyton Legal team.