The Project
Berkshire Engineering & Bigger Picture worked together to completely overhaul the brand & digital presence. As a supplier of concrete, asphalt & crushing equipment, the audience was defined & content planned before we got creative.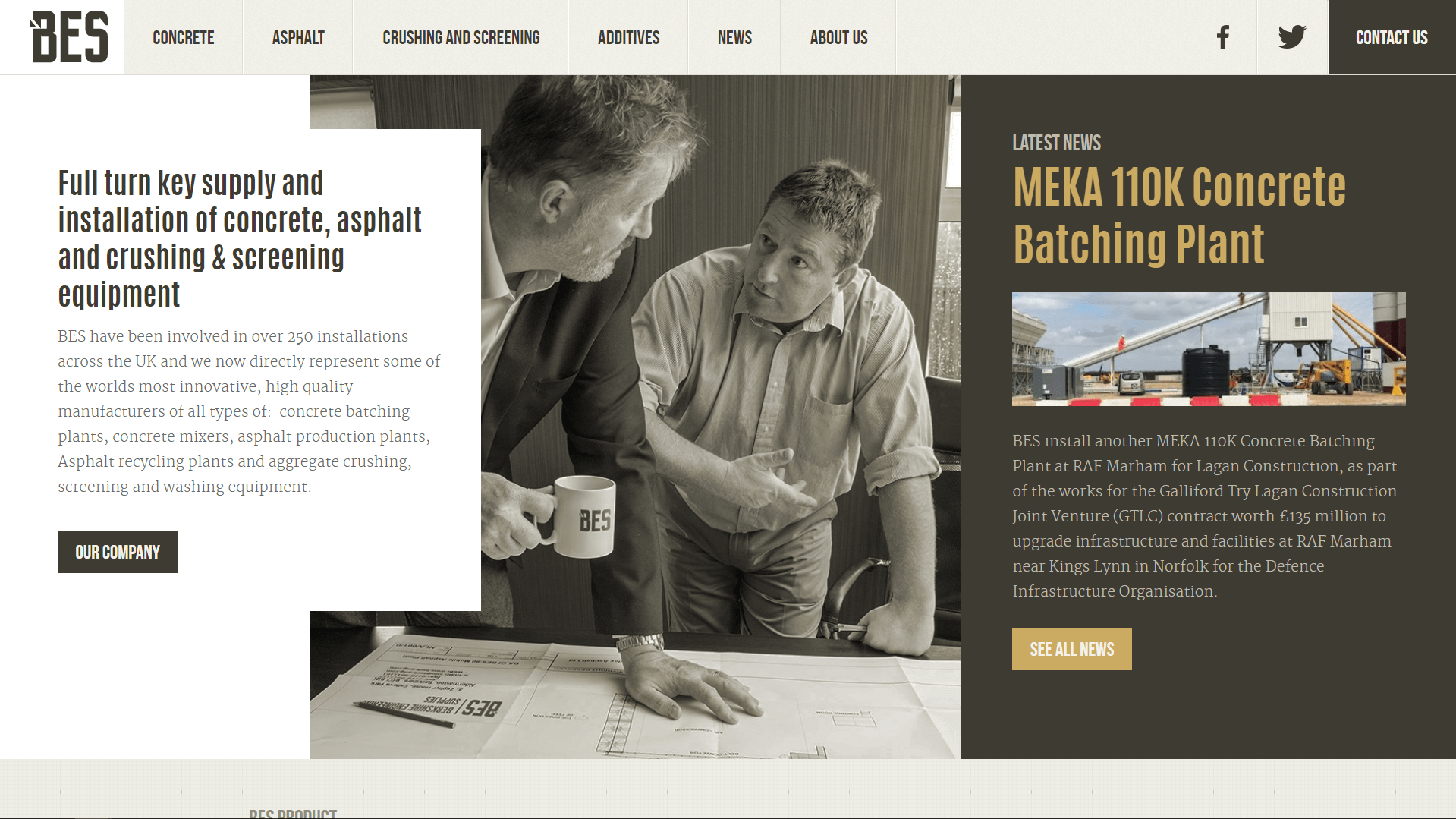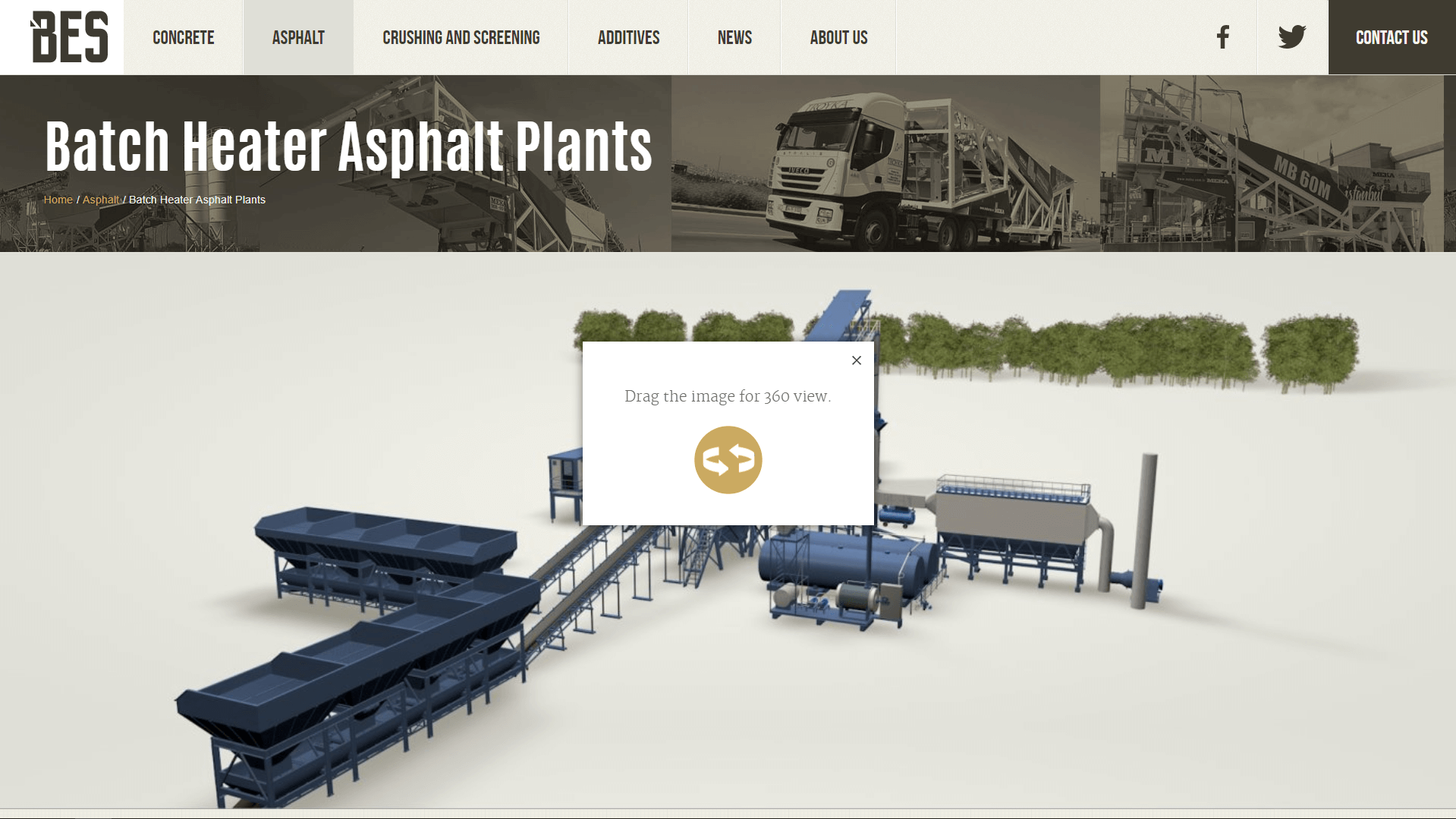 Design, Dev & Marketing
A strong logo, professional photography & thought out colours & typography were put together to create an engaging user experience. We developed an interactive 3D model & worked with existing photography assets to help populate our responsive website. Once launched we've worked together to build successful Google campaigns that drive the right people to the site.